Louis for REMUS:
COMMON PASSION
A partnership, deeper than motorsports.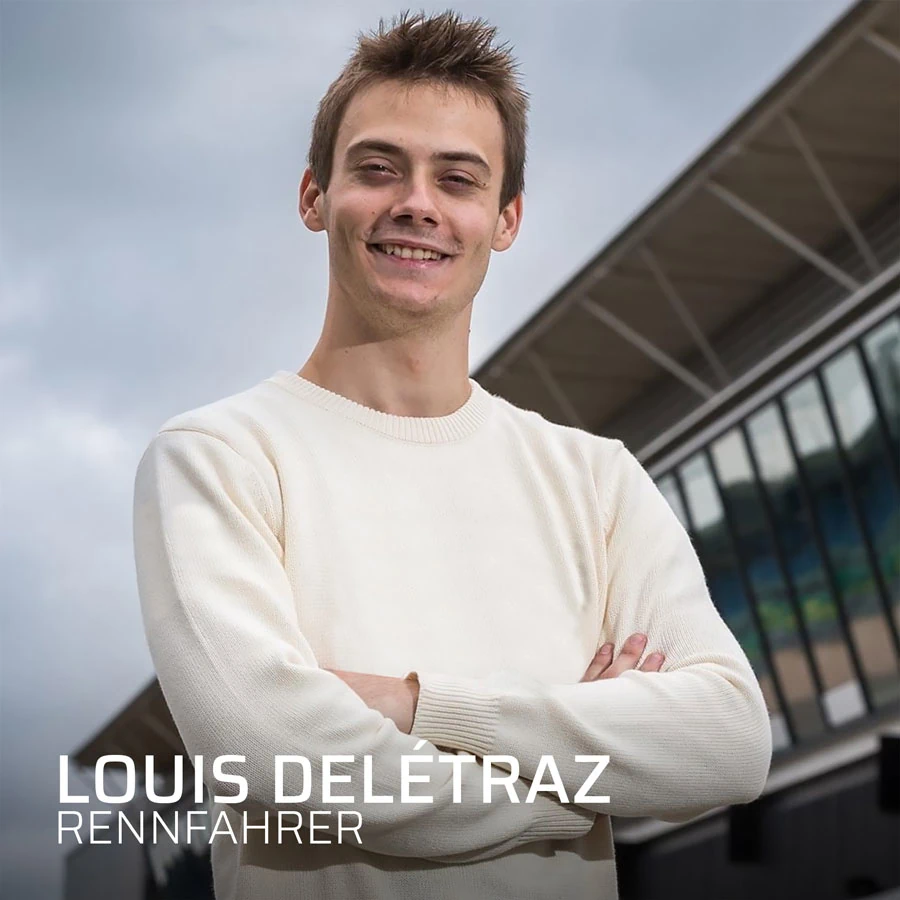 I started working with REMUS at the end of 2020. REMUS is a brand I know and was always interested as I have a real passion for cars, both road & race cars.
In 2020 I bought an M2 Competition which is a beautiful car but I always felt, that it did not sound right. When REMUS provided me with their new sport exhaustsystem I mounted it right away and I have to say...WOW!
The new system changed the sound of the car extremely and I just start smiling whenever I step on the throttle. I have never looked back since then! Take a look and listen at the video of my M2 Competition with the REMUS exhaust.
Through our joint passion for great sound and motorsports, we developed a great bond and I was very happy when we started a partnership in fall of 2020. Since then, together with REMUS, I ended up racing in the WEC and ELMS for WRT, where we had some good success after my departure from the F1 circus after the 2020 season. I was very pleased when REMUS asked me to appear in their latest image film "Break Silence".
To say that I am excited to see which project REMUS has up their sleeves next, would be an understatment, as I am always ready to keep pushing together with them. Having REMUS on my side, is a strong relationship in motorsports. We have a very common way of thinking and we will achieve a lot of success together on and off track!
Louis Delétraz, racing driver